How To Buy a Condominium Unit in the Philippines
So you're done reading my Q&A articles on buying condominiums in the Philippines, now I will tell you the usual process of purchasing condominiums.
If you have not read the basic FAQ on buying a condominium unit in the Philippines, kindly read Part 1 and Part 2 first before reading further below.
After you've read both, here's the usual step by step process you go through in order to buy a condominium unit in the Philippines.
1. Contact a real estate agent or broker.
You can either do it online or offline like going on Facebook or dropping by the property itself. Or if you happen to pass by a mall booth with agents then that's fine too. Ask us for details on the property you are interested in.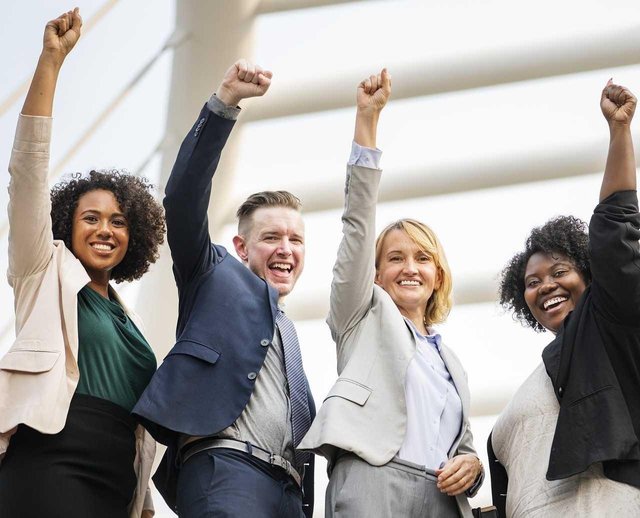 2. Set an appointment to know more about the property and visit the site.
Should you not have enough time, simply set an appointment to meet the agent/broker and view the property. This is for you to know more about the condominium you are interested in. During site visits, you will be shown the show rooms/model units if the property is in pre-selling stage or you can view the actual units, amenities and more once it is ready for occupancy.
3. Determine the best payment term based on your finances.
If you've read my first and second newbie condo buying guide articles, you can determine which is the best option before you even plan on purchasing a condo unit.
Or you can answer some of these questions: Can you pay the unit with cash in 30, 60 or 90 days? Are you going to have to loan 50% of the total contract price thru a bank? How much can you pay monthly? Will you need your family members or relatives' help to pay for it?
4. Decide on which unit to live/invest in.
Please read the first part of my Philippine Newbie Condo Buying Guide article if you still haven't yet. Once you read it, you will know how to decide on what to purchase, among other things.
Otherwise you can also ask yourself the following: Do you want to live near the top floor? Are you afraid of heights so you prefer a lower level unit? Do you have the final say or you need to talk to family and friends first before reserving?
It's okay to take the time on buying a property. While still deciding, the best thing to do is also provide your agent/broker a time frame of when the reservation will be done or if you won't go through with it.
If it's not your first time to buy and invest in condos, then what are you waiting for? Contact me now and add a wellness and luxury condo unit to your growing property investments. :) Or keep reading so I can help you learn more about the process.
Facebook | Instagram | YouTube | Telegram | Email
5. Once decided, pay the reservation fee (RF).
The RF will be deducted from the total contract price. Usually it is deducted from the first down payment if you did not choose the cash payment option. Make sure to get an official receipt (OR) for it too.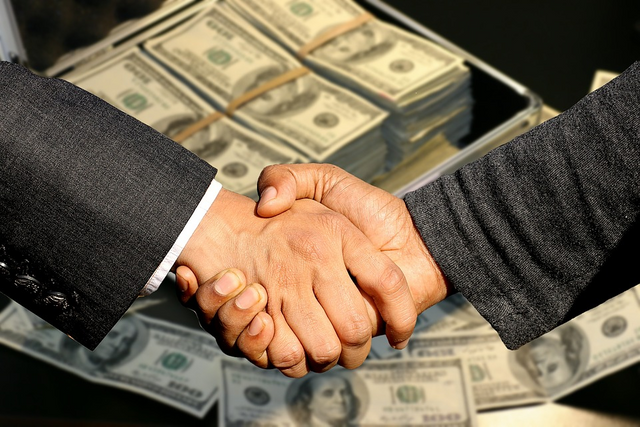 6. Provide the required identification documents.
You will be asked to provide a photocopy of your government IDs like passport and driver's license. Other documents required will be proof of Tax Identification Number (TIN), marriage license if married, proof of billing, etc. Make sure to present your actual IDs and other required documents too. Requirements may vary depending on the developer and property you will purchase.
If you will purchase using your company then the corporate documents will be what has to be provided.
7. Fill in booking forms and sign buyer documents.
You will be required to fill in a Buyer's Information Sheet and a Reservation Application. You may need to sign two or three of the same forms for safety and to avoid the hassle of having to sign again if there's any mistake done on the first forms. Each developer or property may have their own terms for the documents too. Your agent/broker will be the one to provide various forms for you to sign.
If you are unavailable to sign such documents, for example you are out of town or outside the country there are two ways to submit the papers. (a) Send the pictures of the scanned signed documents via email or other social media/apps. Then send the actual signed documents by mail as a follow up to your agent for it to be legally booked in your name. Or (b) have whoever has a consularized Special Power of Attorney signed by you to sign the booking/reservation documents for you.
8. Prepare the down payment and/or cash/check payment/s.
For example you decided to get a Westin Manila luxury and wellness-centered residential unit. If you chose a 10-40-50 payment term, that means a 10% spot cash/check down payment, 40% in 59 months (monthly amortization or MA) and 50% bank financing or cash payment. Based on this example, for MAs, you will be required to submit 59 post dated checks (PDCs) up to a month after your down payment.
Don't forget to get the OR for each monthly payment and ask for the statement of account plus schedule of payment. Your agent and the developer should be able to provide you these important documents. It's for you to know and record what you've paid and when you should make a payment.
9. Process your bank loan at least six months before your last monthly amortization.
If you chose the payment term with a bank loan payment for the remaining balance then have it processed early. Don't forget to apply for the bank loan with ample time otherwise you might have trouble paying the balance and might incur penalties you won't want to deal with.
10. Expect the Contract To Sell (CTS) upon down payment and the Deed of Absolute Sale (DOAS) once unit is fully paid.
The CTS will have to be signed by the developer, and you (the buyer/s), and then notarized before you finally receive it. Depending on the developer, you will be asked to sign each page of the CTS before or after the downpayment has been made.
A CTS is a contract indicating the developer is agreeing to sell the unit to you and you agree to buy it. It also states that the unit will be delivered to you, or you will fully own it, upon full payment of the total contract price agreed upon.
It can take 30 to 45 days or more for it to be delivered or given to you. Rest assured you will receive it after it has been notarized.
As for the DOAS, you will get it after you have paid the unit in full.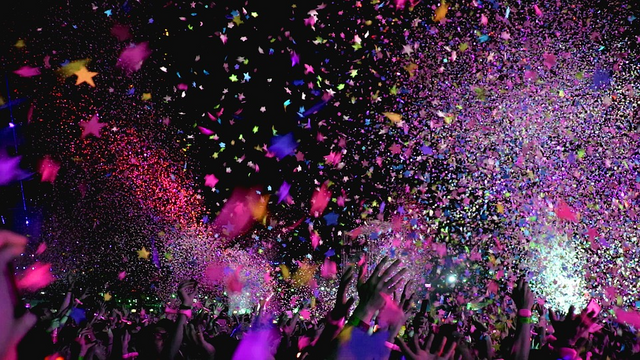 And there you have it folks. That's the 10 steps to buying a condominium unit in the Philippines! I'm sure you didn't read this because you'd like to build and plan your own small house in the suburbs. Living in the city is something else too so it's important to have a city home in a condo.
Have you experienced every step in this list? Will you be doing all of these soon? Let me know in the comments. :)